Discover more from Whitepaper.mx
Lo que la comunidad empresarial necesita saber
Over 72,000 subscribers
This is Runway by Whitepaper, a weekly newsletter covering Latin America's vibrant startups shaping tomorrow's business landscape.
---
Despite living close by, many neighbors hardly know each other, which makes tackling community problems tough, leaving room for misunderstandings and a lack of collective action.
Let's dive in.
---
Imagine this
You live in a gated neighborhood with security guards as a safety measure.

However, guards can access your guests' personal identification, which contains their home addresses and could potentially share their information.

Administrators struggle with collecting payments from residents.

Residents have difficulty communicating with neighbors, raising reports, and understanding where their monthly maintenance fees are allocated.

With Kolonus, everything comes into one place: generating QR codes for your guests, making payments through their app, and disabling car tags for residents who have not paid their dues.
---
Explain it like I'm five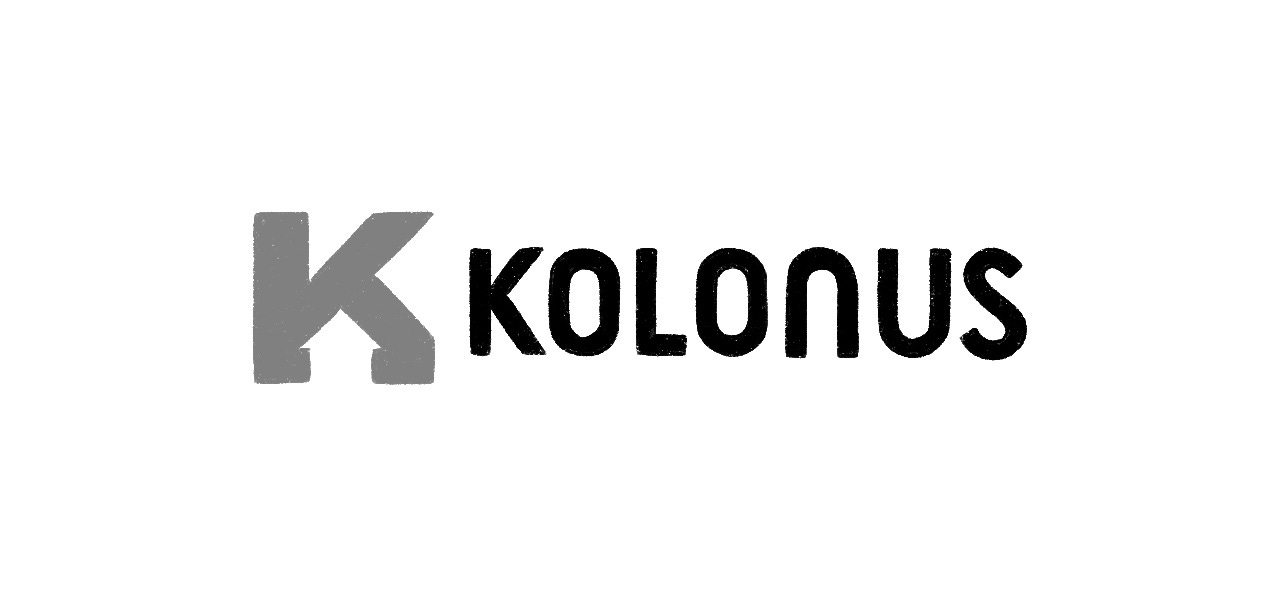 Kolonus is a platform that addresses the needs of residents, administrators, and security guards.
Administrators can run their operations smoothly by being able to communicate and charge monthly fees to residents.

Guards are able to uplift security measures with tools and real-time log information.

Residents can facilitate access to guests, chat with neighbors, and manage monthly maintenance fees.
Founders aim to secure gated neighborhoods and enhance community living.
---
The ABCs
Industries: Proptech

Headquarters: Monterrey, Mexico

Year Operations Started: 2015

Team Size: 32

Raised: Pre-seed (Raising Seed)

Investors: AngelHub & Family offices

Business Model: SaaS, monthly fees per household + added services and hardware
Other players:
---
Background check
What we like:
Multiple Solutions: Kolonus offers various solutions to residents, security guards, and community administrators through its app. In addition, they also provide 'Kioskos' for controlled access, 'TAKs' for residents' cars, which offer faster access to their homes, and 'Rondinero,' allowing guests to monitor the guard's locations in real-time.

Traction: According to the founders, Kolonus is profitable and serves over 100,000 users across Mexico, Ecuador, Colombia, and Honduras. Their client retention rate is above 98%.

Safety: Gated neighborhoods and apartments are kept safer by tracking security events in real-time, controlling who enters the area, and making it easy for residents, guards, and managers to communicate with each other.

Market: Their client distribution ranges from apartments (15%), houses with gated communities (83%), and the rest for offices. They can target a broad range of audiences since their technology adapts to different needs and markets and works with construction companies and resident/building administrators.
Roadblocks:
Crowded: In the words of the founder, "Being able to replicate what we did in Nuevo Leon is extremely challenging." Founders' primary focus is replicating its dominance in other states and countries.

Data Privacy: With sensitive resident and payment data, Kolonus must invest in cybersecurity measures to protect against data breaches and cyberattacks.

Customization: Neighborhoods vary in their requirements, and this becomes even more important when expanding to different countries with distinct cultural differences.
---
The Architects
Want to invest? Request intro with founders by sending an email to gabriel@readrunway.com.
---
---
Headlines Corner
---
Founders Bookmarks
The best tools and resources we came across this week.
Building in latam? Send us your pitch deck for the opportunity to be featured in Runway.
---